Firebrand
1. /ˈfī(ə)rˌbrand/ A person who is passionate about a particular
cause, typically inciting change and taking radical action.
Our Mission
Our mission is to arm community leaders, coaches, teachers, mentors, parents and individuals, with the skills to encourage identification and resistance to predatory behavior. To that end, we are committed to providing resources to give you the best possible opportunity for success in that mission.
Who We Serve
The short answer: You! We provide education and certification programs for organizations and individuals; including those who teach, mentor or volunteer with youth. Our curriculums work to develop proficiency in the following areas: Risk Reduction, Intervention, Survival, & Restoration
Who We Are
We are a group of global thought leaders who have joined forces to take action by creating a lasting impact in the fight against abuse, sexual predation, and predatory violence of all kinds. We can't do it alone.
We want you to join the team!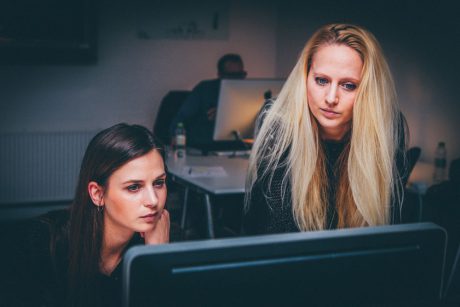 Creating Safer Spaces
We strive to provide you an education that is meaningful and addresses daily needs by focusing on the primary aspects of creating safer and more healthy spaces
---
Learn from Experts
Global instructors, experienced industry experts
---
Popular Courses
Knowledge is power and your education and growth is your decision
---
From our Blog
Continue to learn and gain knowledge with depth
---