Firebrand
1. /ˈfī(ə)rˌbrand/ A person who is passionate about a particular
cause, typically inciting change and taking radical action.
Our Mission
Our mission is to arm community leaders, coaches, teachers, mentors, parents and individuals, with the skills to encourage identification and resistance to predatory behavior. To that end, we are committed to providing resources to give you the best possible opportunity for success in that mission.
Who We Serve
The short answer: You! We provide education and certification programs for organizations and individuals; including those who teach, mentor or volunteer with youth. Our curriculums work to develop proficiency in the following areas: Risk Reduction, Intervention, Survival, & Restoration
Who We Are
We are a group of global thought leaders who have joined forces to take action by creating a lasting impact in the fight against abuse, sexual predation, and predatory violence of all kinds. We can't do it alone.
We want you to join the team!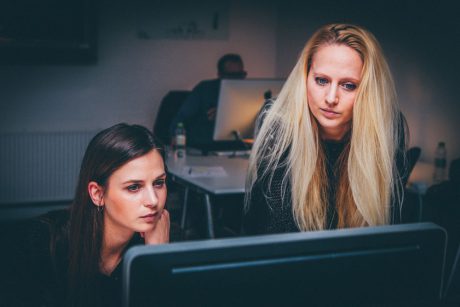 Creating Safer Spaces
We strive to provide you an education that is meaningful and addresses daily needs by focusing on the primary aspects of creating safer and more healthy spaces
Learn from Experts
Global, experienced, industry experts.
---
Popular Courses
Knowledge is power, your education and growth are a decision
---
Self-Regulation and Grounding
This short course was created to help anyone who needs to develop the skill of calming their nerves, reducing anxiety, curbing depression, and managing conflict.
Break Free: Get Up!
This course covers some fundamental methods you can use to help in one of the most compromising and difficult positions you can find yourself in. While there are no easy or foolproof answers, this course gives you some fundamental skills that you can combine with other skills to give you a fighting chance. These are not stand alone methods!
A Prison Without Bars: Campus Stalking
Stalking among teens and young adults is far more common - and has far-reaching consequences for victims and their families.
Fear Follows Me: Stalked
Stalking impacts millions of people every year. It can be terrifying, costly and have lasting consequences for the victims. In this course we'll define and explore the different types of stalking, examine stalking behaviors, strategies for staying safer and resources for recovery.
From our Blog
Continue to learn and gain knowledge with depth
---