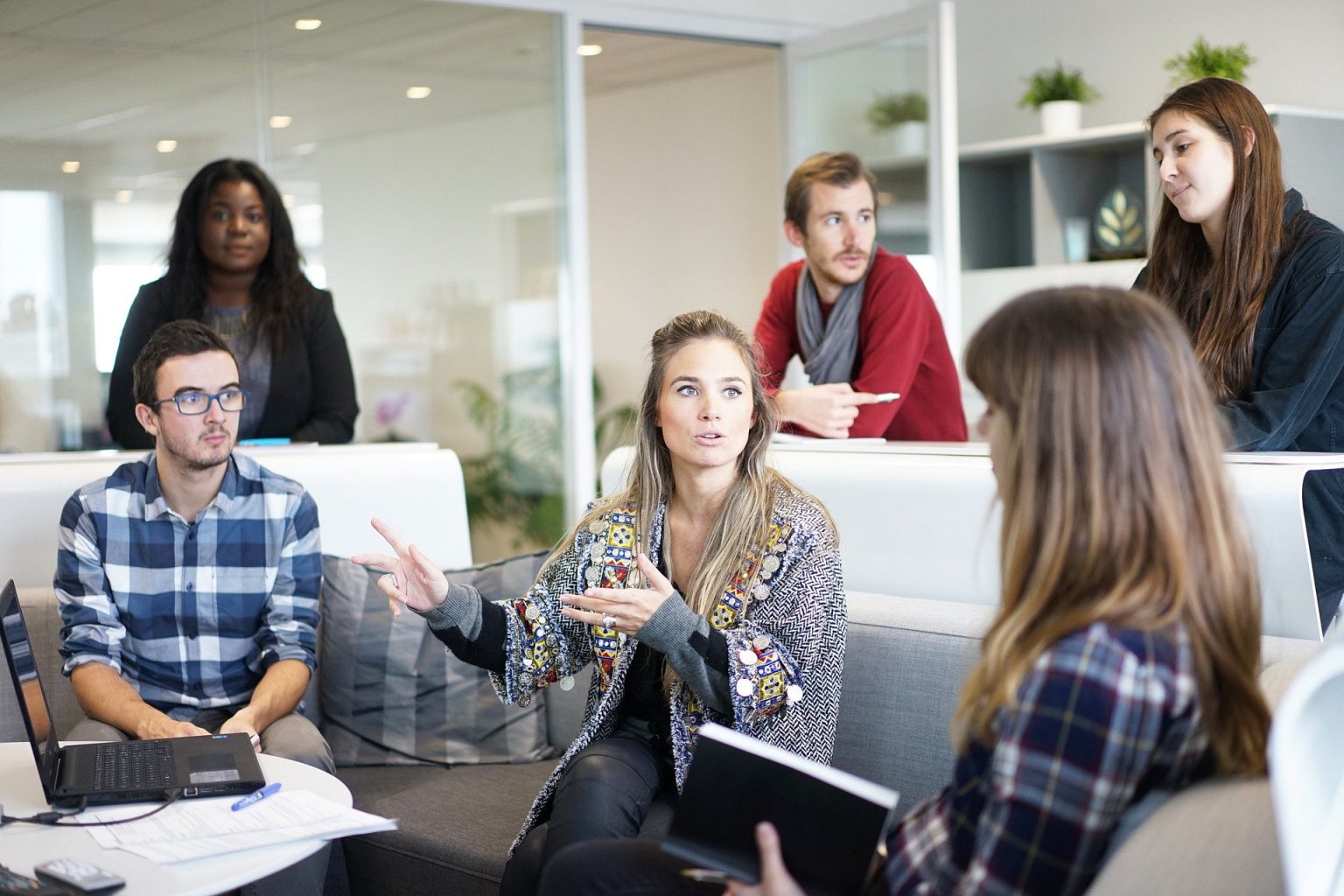 Our Cadre includes coaches, instructors and experts from around the globe who bring their unique expertise and experience to the Firebrand Alliance through programs, courses and other resources to ensure that we provide you with the best possible education.
Together we provide a common platform that brings all of our strengths and interests together for the purpose of making a greater contribution to the world.
All cadre are hand selected through a process of mutual interviewing, ensuring they will deliver education and service on par with the Firebrand Alliance mission and vision.
Lastly, when necessary cadre are required to fulfill requirements of education in the areas of trauma. We believe in the value and need to be trauma informed.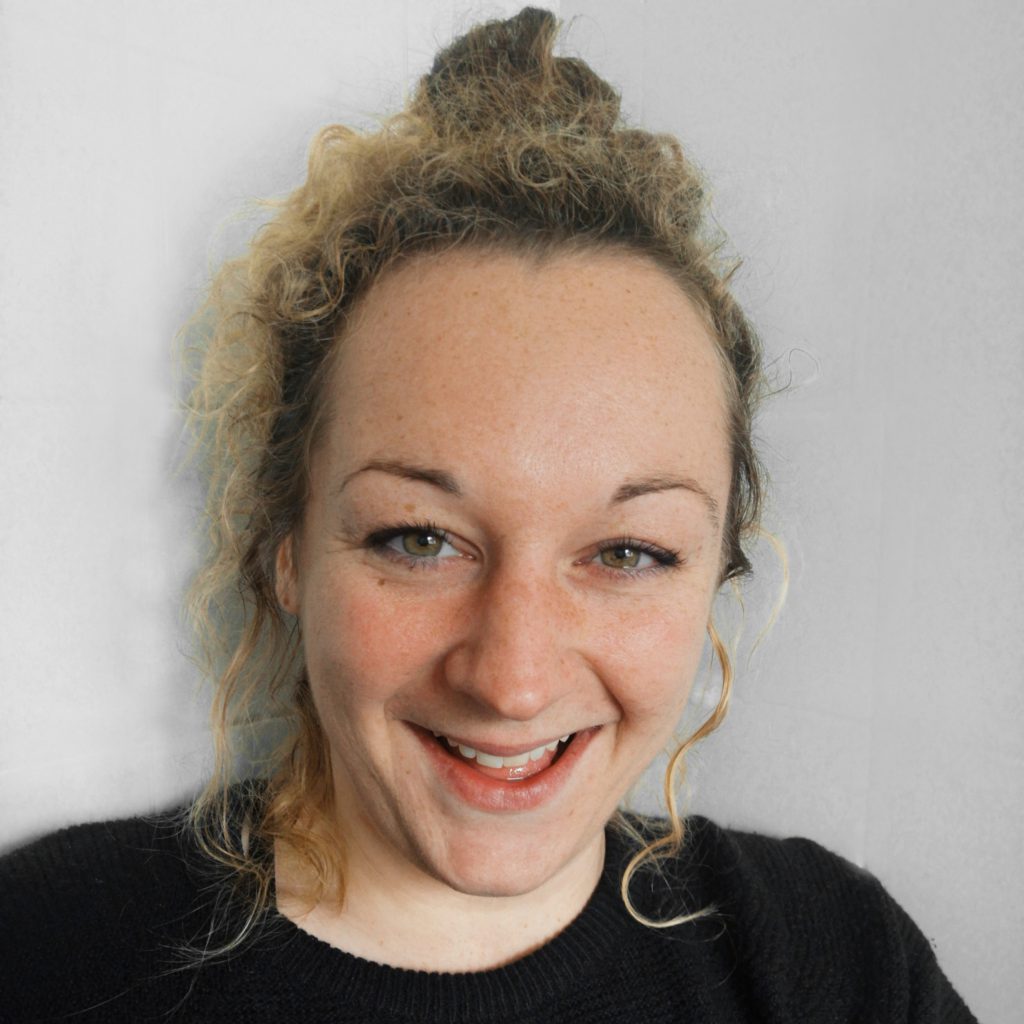 Her Story
Arizona is a passionate self defense educator, trauma survivor, ex-bouncer, domestic abuse worker, Rape Crisis volunteer, and martial artist with over 10 years experience.
She's also the 2nd woman in Scottish history to ever receive a black belt in Brazilian Jiu Jitsu.
In 2018 she officially founded Self Defence Project with a mission in mind to empower people to resist (re)victimisation and if applicable, move on from trauma, through a trauma-informed approach to self defense education, which addresses both the mental and physical aspects.
In 2020, she was approached to join forces with the Firebrand Alliance in an effort to broaden our collective impact and better serve the broader global community. 
We are thrilled to have her on board!