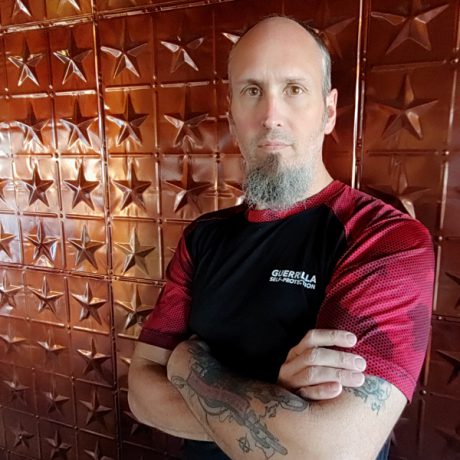 His Story
Coach Sean's journey started when he learned firsthand what abuse and trauma looked like as a young boy.
As a survivor, this has taken him on a journey of service and restoration that lasts even today. 
"People have three choices when they face traumatic events. You can be a victim. You can be a survivor. Or you can be a victor. There is only one choice that moves you forward. The others keep you firmly entrenched in the event."
As Co-founder of the Firebrand Alliance, this outlook drives him to serve the global community with education for normal people leading normal lives.
Coach Sean is passionate about helping those who have little protection and even smaller voices by coaching in the areas of risk reduction, intervention, survival and restoration. 
Accomplishments
• Author of ten books
• Military Police Officer—Germany
• Private Security
• Volunteer with B.A.C.A.®
• Martial Artist of 30 years
• Certified in Sports Nutrition and Fitness
• Certified Nutrition Coach
• Trauma Educated Trainer (40+ Hours)
• Human Trafficking Educated (50+ Hours)